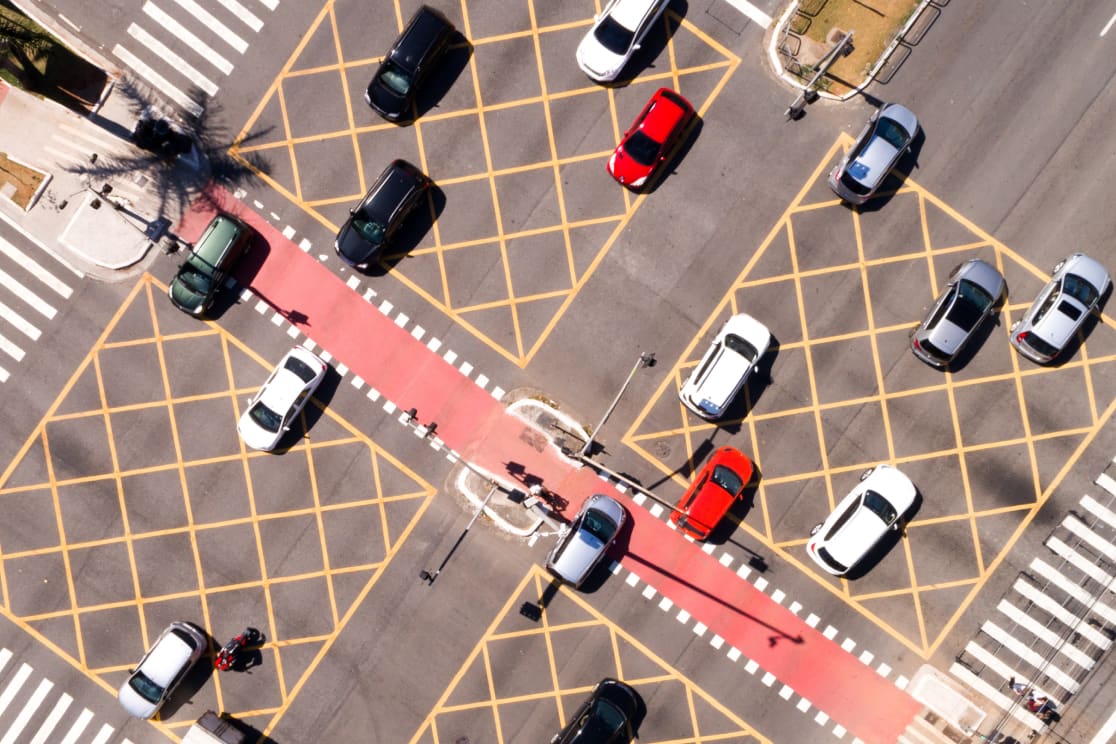 Ship with Uber on Shippit
Our platform integrates seamlessly with Uber's technology, allowing you to offer live quoting at checkout, ship online orders from store and leverage Uber's tracking experience.
Start shipping with Shippit's exclusive delivery rates or connect your own.
Is Uber on-demand with Shippit right for me?
Before applying to access Shippit's on-demand delivery rates with Uber please review the following information and restrictions to determine if the service is right for you:
How do I access Shippit's rates with Uber
To apply for Shippit's rates with Uber please complete the following form.
Once you submit your application, our team will determine if your store meets the criteria and can be serviced. You will receive a response from us within 10 business days.
Delivery support
If you have any questions regarding your uber delivery please contact Uber:
If you have any questions about Uber on the Shippit platform please log a request via the portal or email Shippit support at support@shippit.com